34th Swiss Juggling Convention Information of 2020 postponed to 2021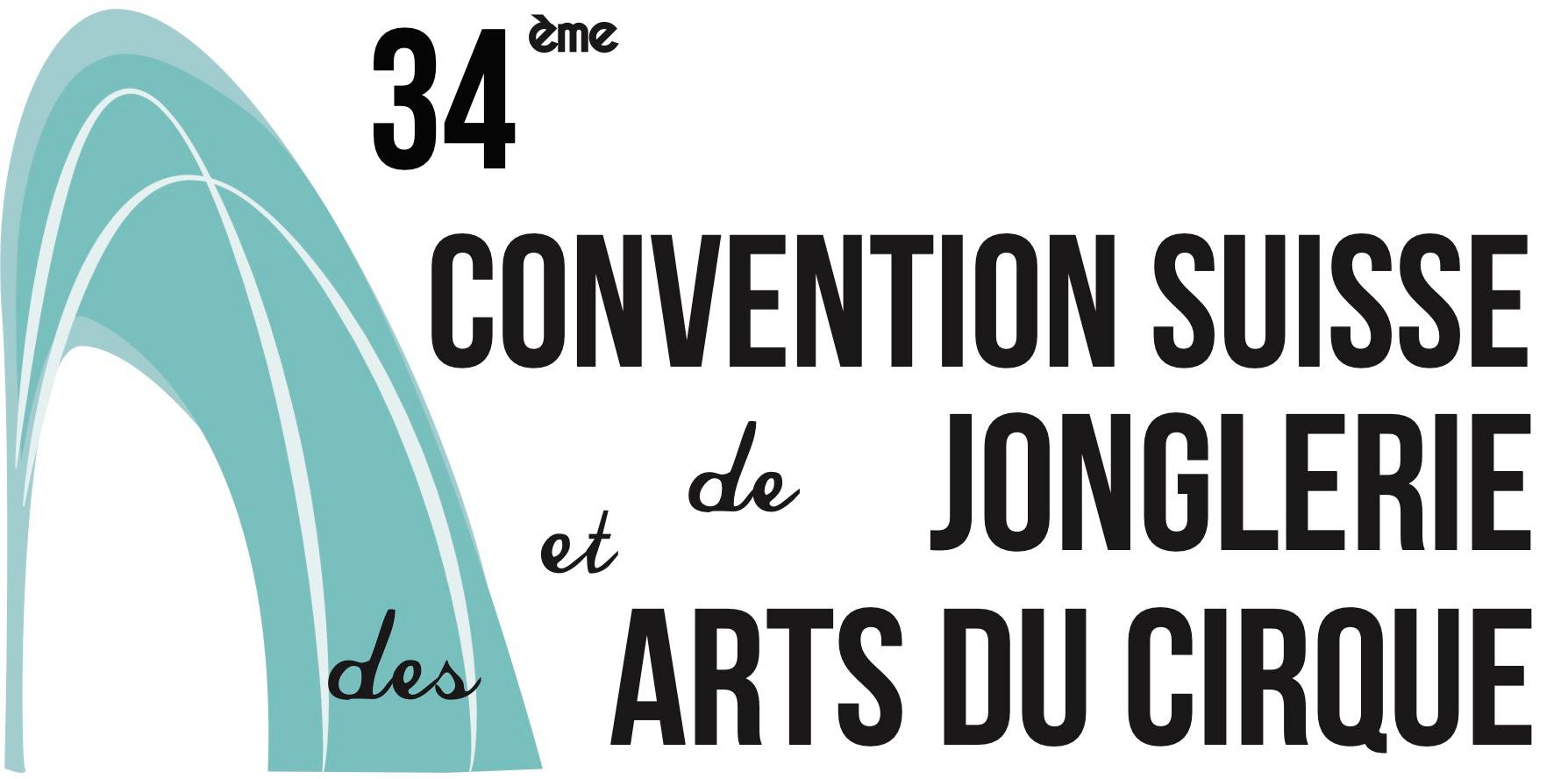 Deutsch Français

The next Swiss Juggling Convention 2021 will be in Plan-les-Ouates in Geneva, in the french part of Switzerland. At the same place as in 2011.



Flyer in french about this convention

Reference Web Page :
Organiser's web page


Facebook event :
Plan-les-Ouates 2021, Geneva.


When
From Saturday the 2nd to Sunday the 3rd of October 2021.
Due to de Covid-19 situation, the convention will last only two days.


Where


Instructions
Due to the current situation, some binding instructions and checks will have to be carried out:

From the age of 16 onwards, a valid Covid Certificate and a valid ID for the whole weekend you will bring!
In Switzerland we are obliged to check these two documents.

If you have Symptoms, at home you will stay!

Before you come, your Place Online you will book!
Make your Reservations here.

If you are from Geneva, or from the region, in order to allow the conventioneers who come from far away to sleep in the warmth, you will be in solidarity and you will Sleep at Home!

From the age of 12, your Mask inside you will wear! 😷‪
When you train in the gym, in your pocket you can put it.

Disinfectant thou shalt use and wash thy hands! 🚿

Physical Distancing thou shalt apply!

Food and drink, outside thou shalt consume! 🍻

Thou shalt leave thy pets at home! 🐶

If thou sleepest on the spot, thou shalt Reserve on Line, for Space is Limited.
Thou shalt equip thyself with a mattress and a sleeping bag!

All these rules and measures, as well as the organisers and volunteers, thou shalt respect! 🙏


Thank you for reading, accepting and following these instructions. (Sorry for copying so many :-)
We look forward to seeing you at the convention.

Thank you to the Volunteers for announcing themselves here.
Here you can Submit an Act to the Open Stage on Saturday at 6pm.


Accommodations

Places to sleep will be available.
Bring your sleeping bag and a mattress.
For hotels, see the tourism information. Phone : +41 22 909 70 00.
An hotel can be found at 1 km from juggle place : l'hôtel des horlogers, 135 route de Saint-Julien, 1228 Plan-les-Ouates.
Phone : +41 22 884 08 33.   3 Stars.

Food

| | |
| --- | --- |
| | Food will be sold on the juggling place. |
| | A breakfast will be organised. |

Details

| | |
| --- | --- |
| | The participation at the festival is free. |
| | Dogs are not allowed in the halls. |
| | Participants must have their own insurance. |

Train table
See the Swiss train time table :  (Français,  Deutsch,  Italiano,  English).


Program
Look at the reference Web site.
The details have to be confirmed.


Friday 1st of October
| | |
| --- | --- |
| | about 19:00, Welcoming the jugglers, opening of the juggling place. |
| | Free juggling. |
Saturday 2nd of October
| | |
| --- | --- |
| | 9:00, Welcoming volunteers. |
| | 10:00, start of the Convention, welcoming the jugglers |
| | 10:00 Breakfast. |
| | Free juggling. |
| | Market juggling material selling. |
| | 10:00 - 18:00, Workshops. |
| | 18:00, Open Stage. |
| | 21:00, Gala - public Show, free entrance (hat at the end). |
Sunday 3rd of October
| | |
| --- | --- |
| | 9:00 - 11:00, Breakfast |
| | Free juggling. |
| | Market juggling material selling. |
| | 10:00 - 14:00, Workshops. |
| | 11:00, "Business Meeting", discussion about the future. |
| | 13:00, Show : "The Electric Brothers", at the "espace vélodrome". |
| | 14:30, Juggling games. |
| | 16:00, End of the convention, closing and cleaning. |

For More Information :
E-mail : geneve2020

juggling . ch

---
Site map : www.juggling.ch   ( index.html ) 

  info2020.html

---
Last update done the 8th of january 2022 by Bernard Gisin ( Send an e-mail )